The Chamber is governed by a 15 member board of directors. The board is comprised of individuals who represent different sectors in our local economy, ranging from industry to retail to services. We look for people who bring diverse experiences and expertise in a variety of areas, ranging from law, accounting, manufacturing, healthcare, education, and more.
Each director serves a three year term and may serve an additional term of three years. To be eligible to serve on the board, the individual must own or be employed by a chamber business member in good standing.
Gary O'Brien
Chairman of the Board
O'Brien's Safety Services
Kristopher Justice
Past Chairman of the Board
TheisenBrock, L.P.A.
Josh Wagner
Communications and Technology
Walmart Supercenter #2078
Tina Adams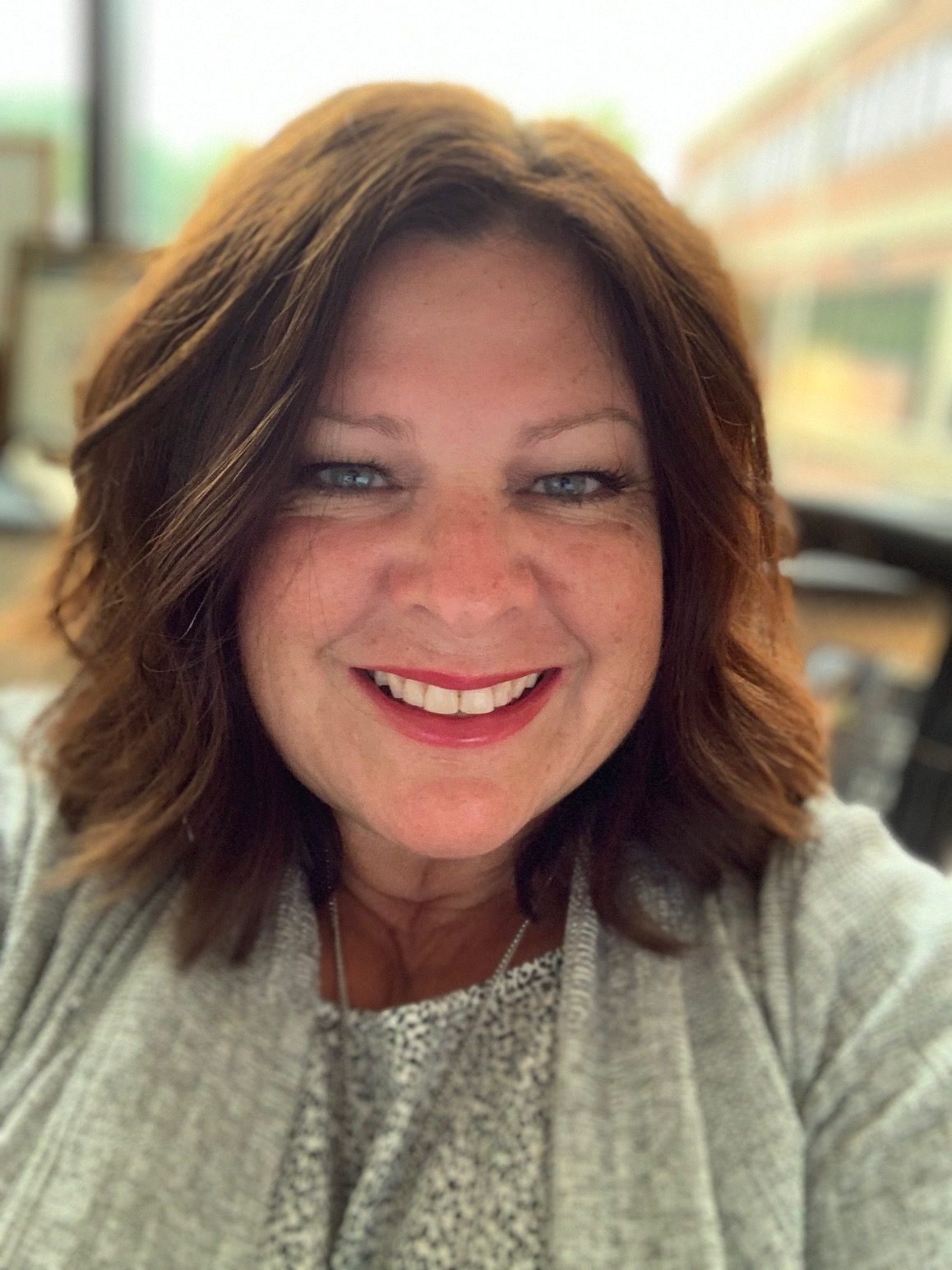 Jennifer Offenberger
Jodie Bonnette
Director
Moran Construction Inc./ RamJack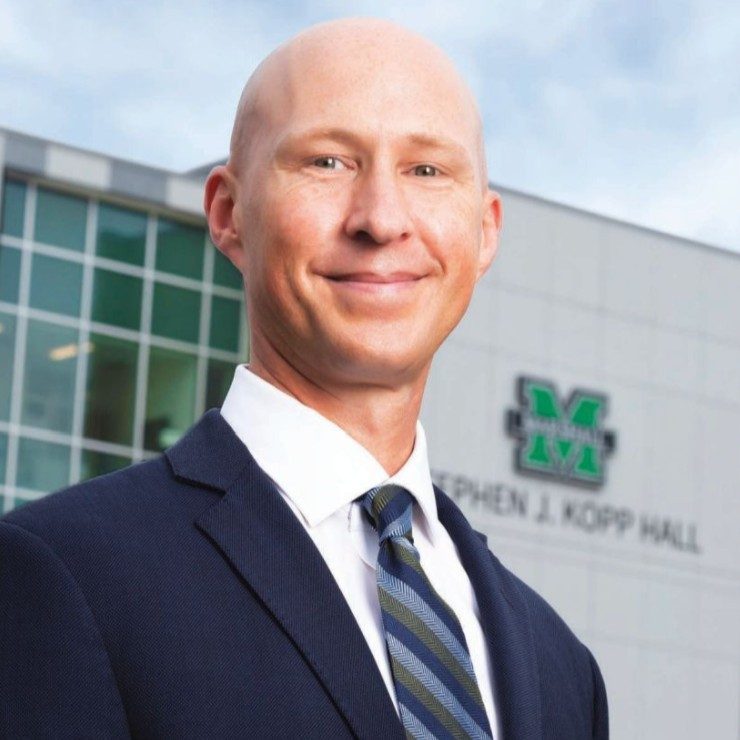 Kevin Eagan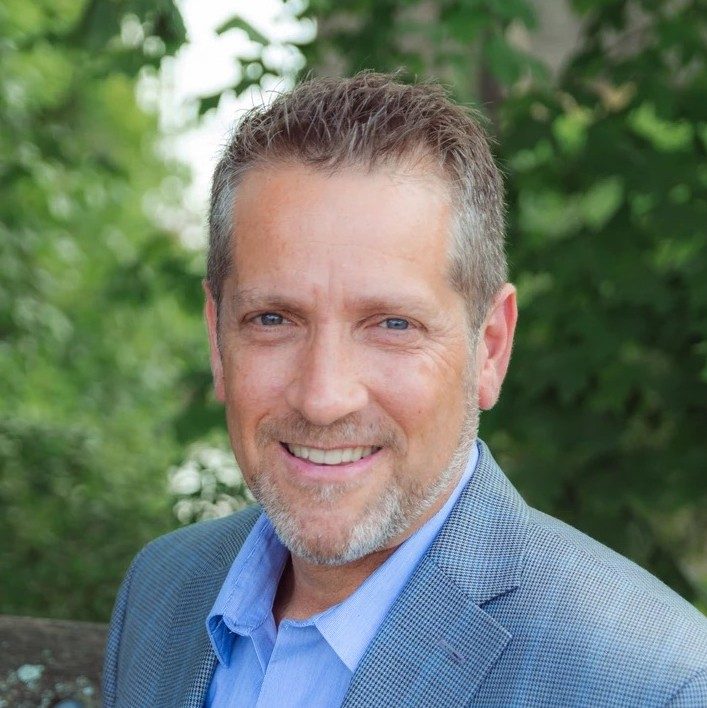 Duane Huck
Director
Elevate Influence / Stoked Coffee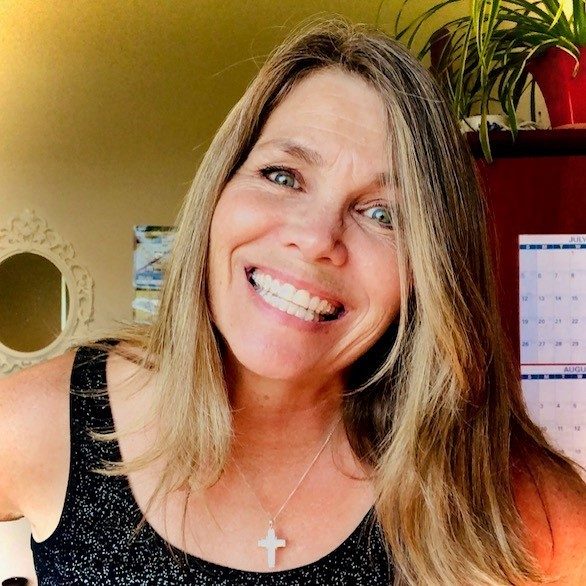 Laura Miller
Dr. William Ruud
Director
Marietta College
David Schramm
Director
Workingman's Store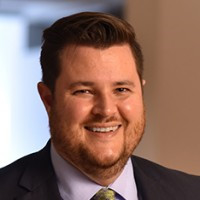 Adam Schwendeman
Director
TheisenBrock, L.P.A.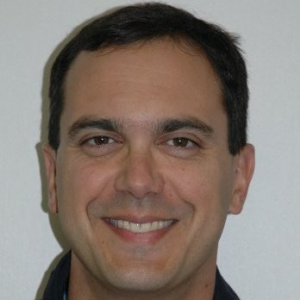 Alan Wanosky
Dr. Vicky Wood
Director
Washington State Community College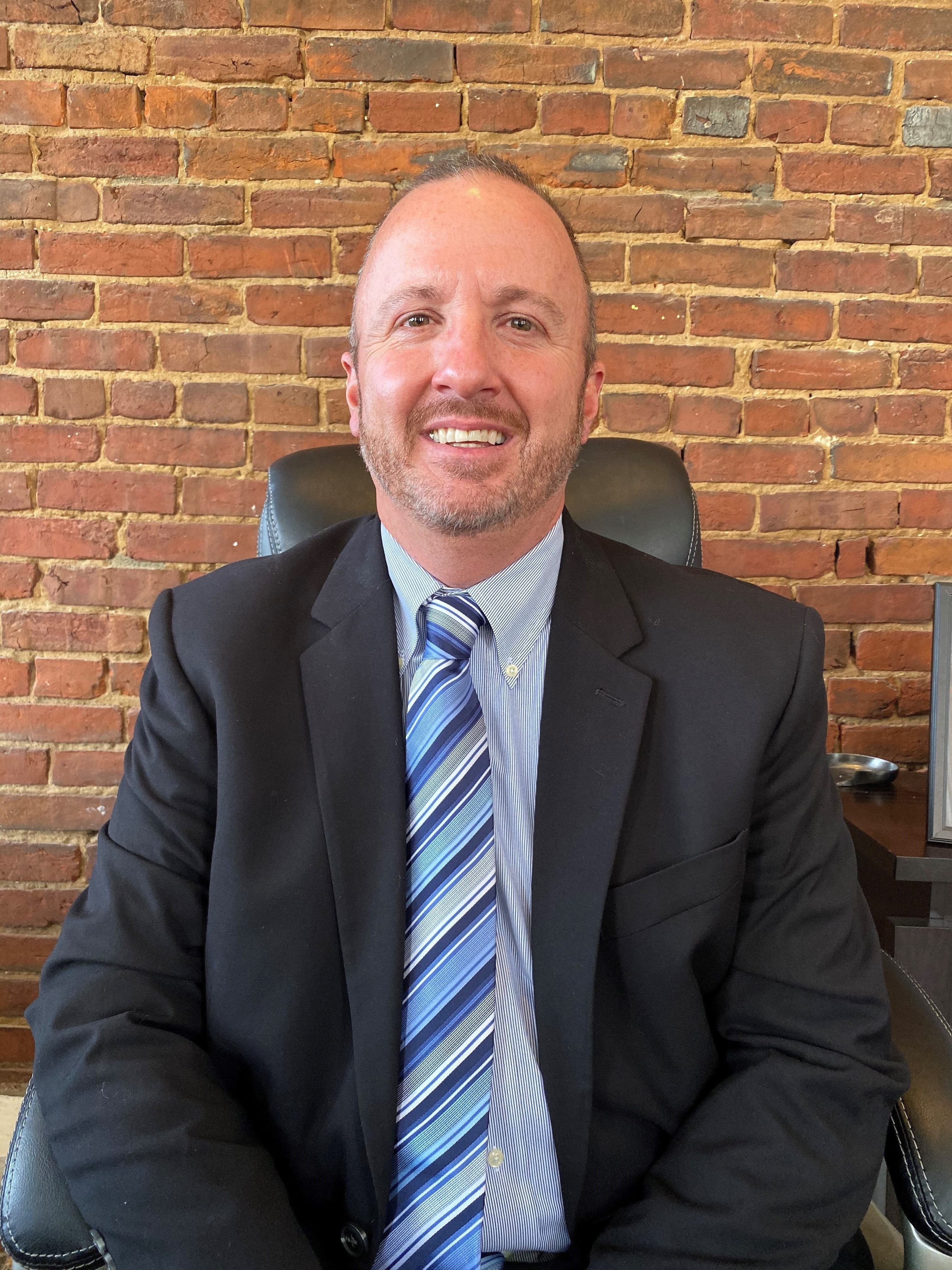 Bill Wilkinson
Director
Mid-Ohio Valley Employment (MOVE)