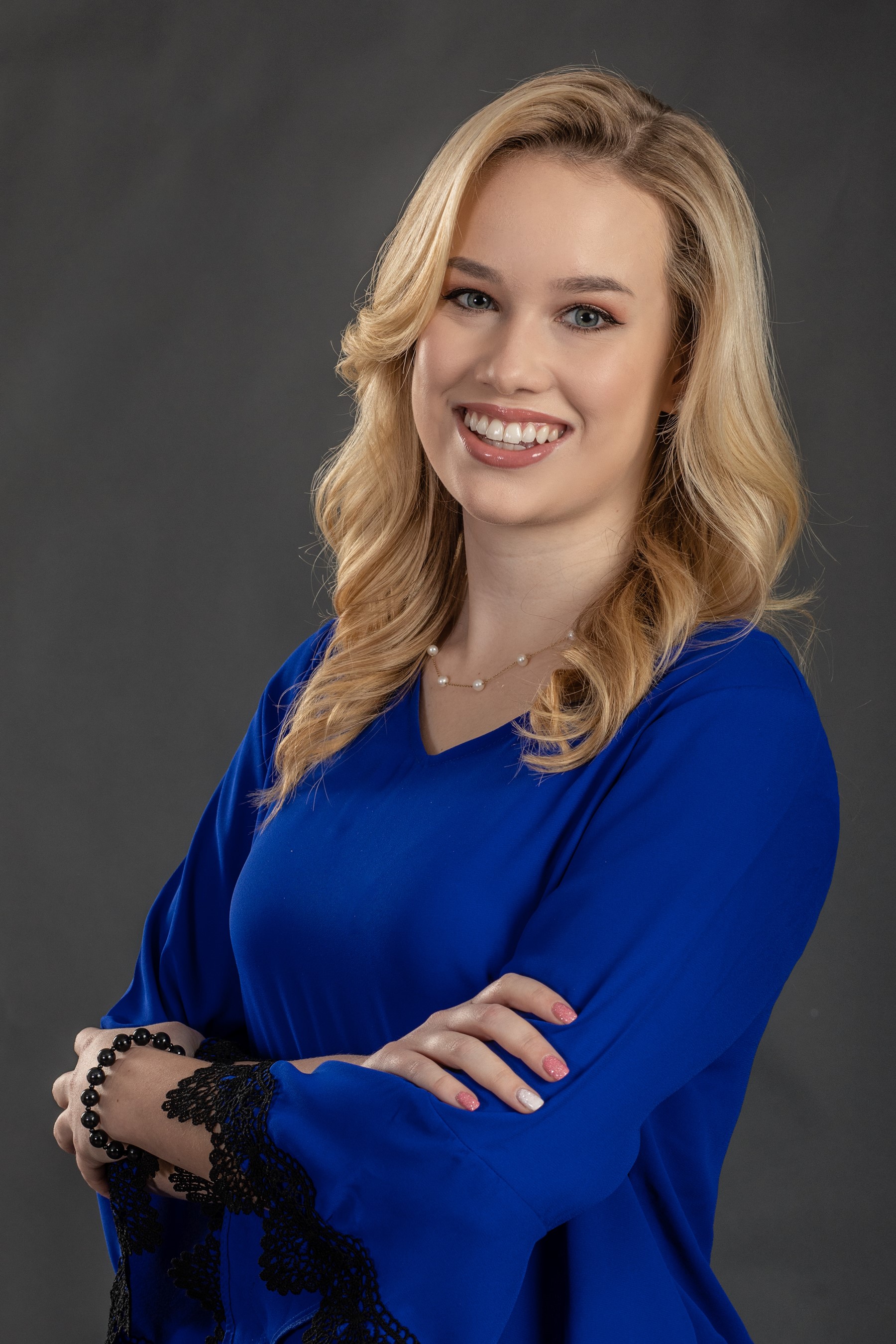 Contact Kelsy about:
Joining the Chamber
Chamber Events
Chamber Benefits
Speaking opportunities
Kelsy Eaton became President of the Marietta Area Chamber of Commerce on March 1st, 2021.  She joined the Chamber in December of 2019 as an Executive Assistant/ Events Manager. A graduate of Fairmont State University, she has a B.A. in Political Science, with minors in Psychology and Art.
As a lifelong resident of the Mid-Ohio Valley, Kelsy is eager to contribute more to the area through her role as President and to continue to support the Chamber's amazing members.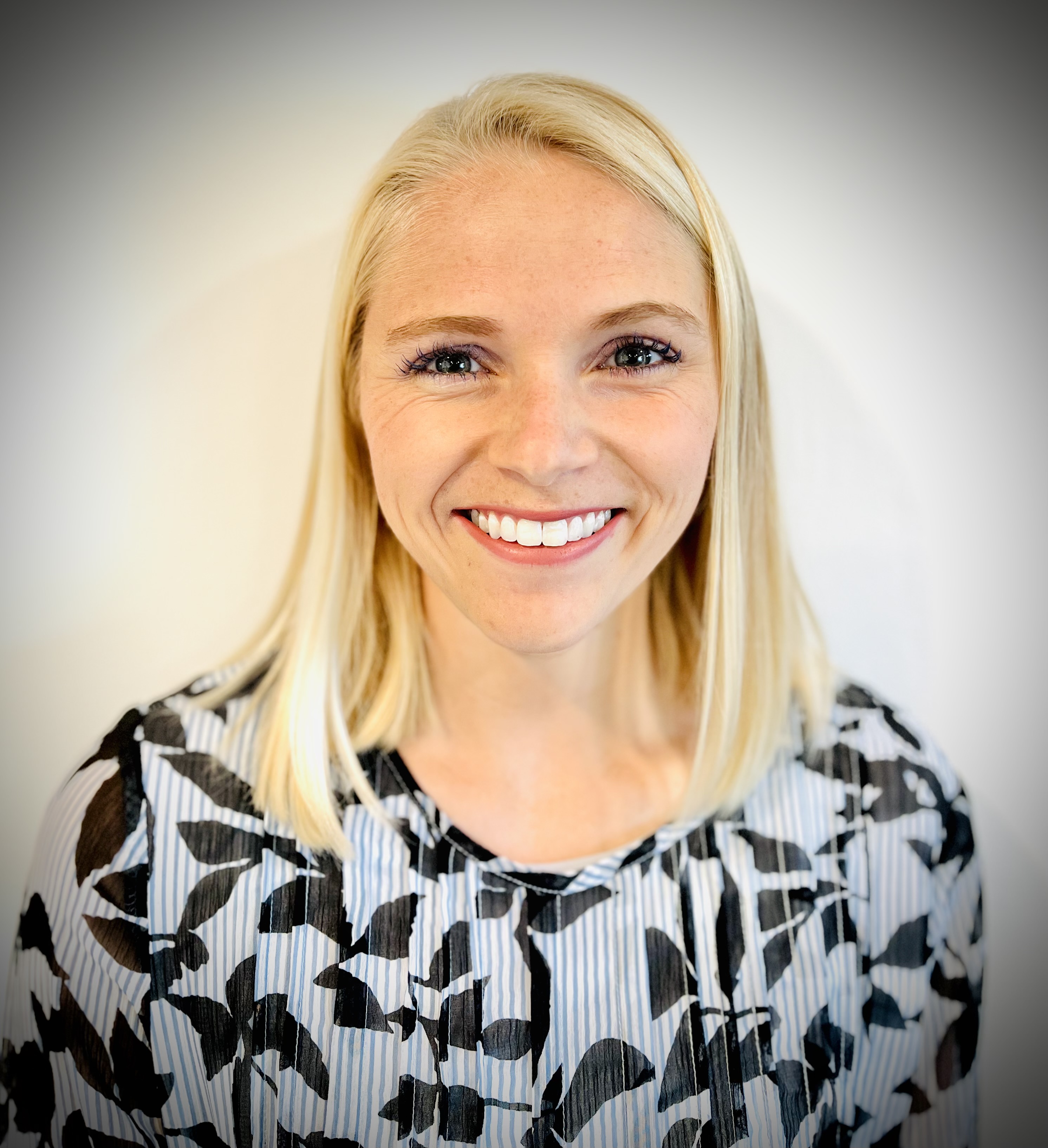 Kaitlin Streator - Membership Manager
Contact our Membership Manager about:
Joining the Chamber and membership fees
Member benefits and services, ask them how you can take full advantage of your membership
The ambassador program
Kaitlin became the Membership Manager of the Marietta Area Chamber of Commerce in May of 2022. While Kaitlin hails from North East Ohio, she and her husband both feel at home here in Marietta. With a sincere passion for helping others and a determination to ensure that Marietta and surrounding communities remain top-notch places to live, work, and play, Kaitlin is thrilled to join the chamber as the Membership Manager.
When she's not at the Chamber of Commerce Kaitlin works as a realtor at Berkshire Hathaway Home Services. She's also the author of a children's book titled, "Pawpaw is My Favorite Flavor!" and has enjoyed reading her book to children at local libraries and classrooms.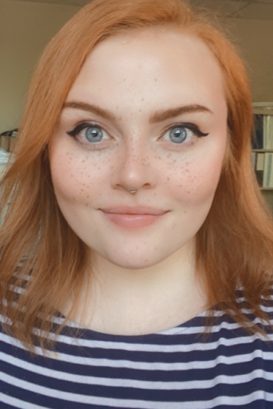 Victoria Freeman Powell - Office Manager
Contact Victoria about:
Event registration and details
Advertising
Marietta Bucks purchasing and redemption
Victoria became the Chamber's Office Manager in May of 2021.  She received her associate degree in Business Administration from Rio Grande in 2015. She has an administrative background in both the environmental science and healthcare industries. Victoria moved to Marietta with her husband, John, and their two dogs in 2017.
She is a self-described breakfast enthusiast, dog lover, and artist; she spends her off work hours at the BB2C Makerspace as their Creative Arts Content Expert, instructing painting & crafting classes.