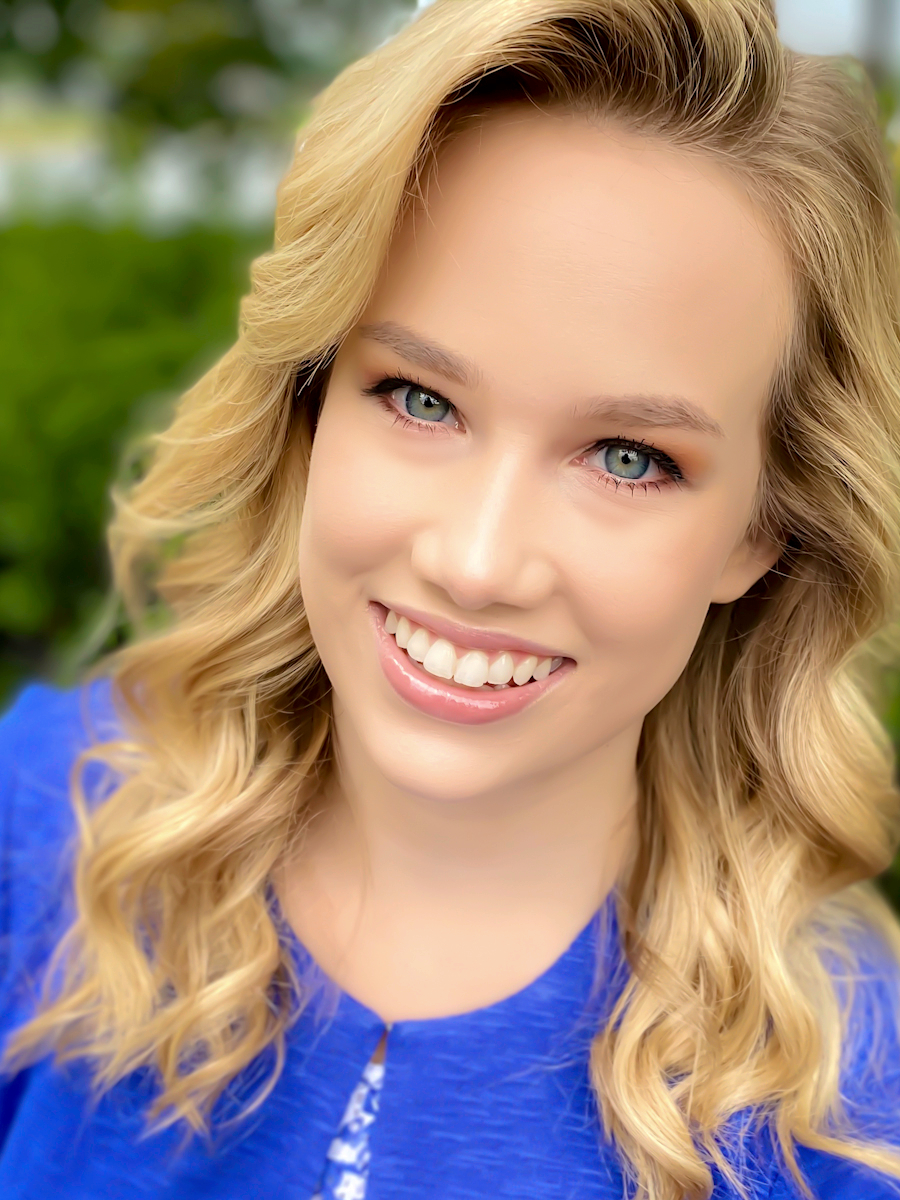 Contact Carrie About:
Business Retention & Expansion
New Business Development
Advocacy & Public Policy Initiatives
Chamber Policies
Becoming A Board Member
Involvement in the Marietta Area Chamber
A graduate of Washington State Community College. Carrie worked for DECA, International in Virginia prior to returning home to the Mid-Ohio Valley. With her background in event planning, Carrie brings strong organizational skills to the Chamber.
In her spare time, Carrie enjoys photography and spending time with husband, Josh, her delightful sons, Brady and Luke, and her adorable daughter Lily.
Kelsy Eaton - Executive Assistant/ Events Manager
Contact Kelsy about:
Ordering Marietta Bucks
Relocation Packets
Flyers in the weekly E-News
MACC Monthly Event Information
Advertising in the Entrepreneur
Kelsy Eaton joined us in December of 2019 as our Executive Assistant/ Events Manager.  A graduate of Fairmont State University, she has a B.A. in Political Science, with minors in Psychology and Art.  As a lifelong resident of the Mid-Ohio Valley, she is eager to contribute more to the area through her role at MACC.
In her spare time, you can find her painting or playing the piano!
Tayla Kemp - Membership Services Manager
Contact Tayla about:
Joining the Chamber
Member Services
Membership fees
Tayla Kemp, our Membership Services Manager, joined the MACC in June of 2020.  She is a Marietta College graduate and has a B.A. in Educational Studies. As a lifelong resident of the Mid Ohio Valley and former downtown Marietta business owner, she is excited to bring her dedication and love for the city to her workplace.
Tayla enjoys spending time with family, shopping, and doing home improvement projects in her spare time.